We're all about you
BPme is all about you, so we've made sure you never miss a reward when you pay us a visit!
Access all of your rewards in one location for easy balance tracking and never miss a reward by scanning the BPme QR code in-store.

Locate the bp nearest to you. You can even search for stations with specific fuel types, a wildbean cafe or a car wash.

Stay protected with a passcode and keep track of every single transaction.

Push notifications will ensure that you're the first to know about BPme offers –⁠ including special AA Smartfuel deals, bp giveaways and new features.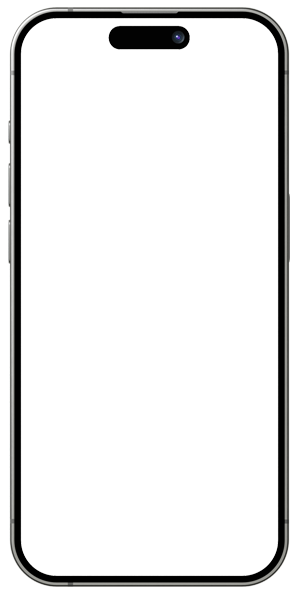 Your coffee, your way
Pre-order and pay for your coffee easily from your phone and have your coffee your way.
Choose what time you want to collect your coffee. No queues, no worries.

Customise your coffee and have it just the way you like it.

We'll remember your top 3 orders, so you can enjoy your favourites with ease.

Know when your next free barista-made treat is due. You get 1 on us after every 5th coffee, thanks to your digital key tag.

Add a coffee order when you Pay in Car for fuel, and keep it all in one simple transaction.

Available at wildbean cafe's nationwide.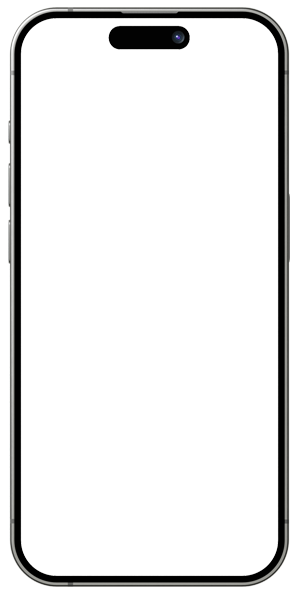 Stay in the driver's seat
Pre-pay, pump and go without leaving the comfort of your car, plus you'll save with your AA Smartfuel card. Here are a few more handy features that make stopping off at the forecourt a breeze.
Pay without leaving your car, skip the queues and fill up faster.

Earn fuel discounts by linking your AA Smartfuel card and get sweet BPme exclusive deals.

Store multiple ways to pay, including your bp Fuelcard for even more flexibility.

Keep track of your AA Smartfuel balance and know exactly when your discounts are due to expire, so that you never miss out.

View Today's bp AA Smartfuel deal and use the BPme QR code if you want to pay in-store.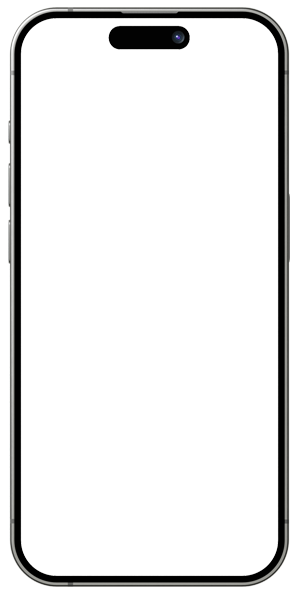 Wash without the wait
With our brand new feature, now you can pay for your car wash from the comfort of your car and get on your journey faster.
No more queueing in-store. If you see the car wash is free, buy yours in BPme.

Save automatically and track your progress to your next free wash.

We'll treat your car to a free wash after every 5th purchase you make.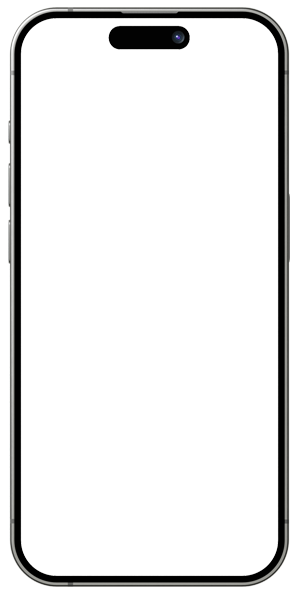 Looking for more info? Take a look through our FAQs:
Need some help? Our helpdesk (0800 800 027) is monitored weekdays between 9am and 5pm.
Have an idea on how we could be doing better? Please let us know via the give feedback section in BPme.